Life's Celebrations Made Memorable
THE SINGLE SOURCE FOR SEAMLESS EVENT COORDINATION
From planning the event in its early stages until your last guest leaves the party, wishing it would never end, one thing will be certain—your event will take on a life of its own with Savoir Fare as your event's caterer.
Contact Us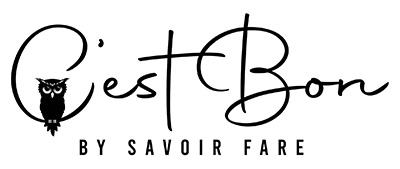 Renovations are officially completed, and the C'est Bon doors are now open! You can enjoy some delicious signature meals once more, but now with a greater thrill! What started out as dinners to go has transformed into dinner and a show!
Learn more and view our Event Calendar!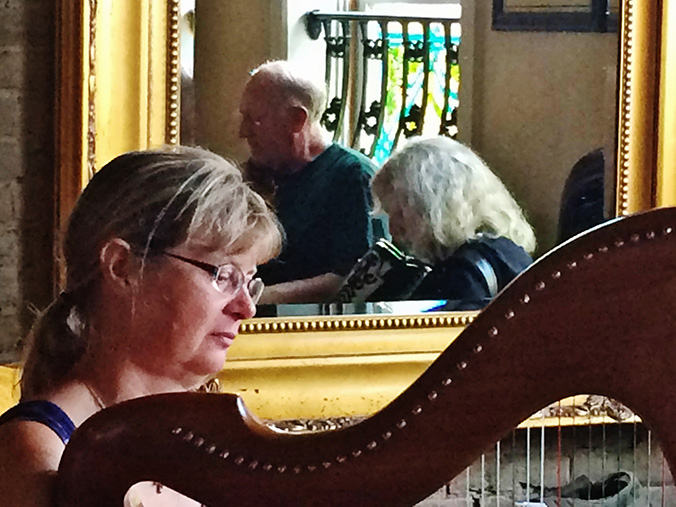 December 8, 2023
@ 6:00 pm
- 9:00 pm
at C'est Bon
Night Music Series at C'est Bon A new monthly community event that features live music, drinks from the bar, and food from our menu! FREE Admission and no Pre-order required! Featuring
Savoir Fare Limited is known throughout Northern Virginia as a catering firm with a uniquely fresh, comfortable approach to fine cuisine. Savoir Fare is far more than a caterer. Created by the former owner of the Virginia hunt country's acclaimed Hamilton Garden Inn, Savoir Fare provides full event coordination for any occasion—from an intimate dinner party for up to fifty (50) guests at our event room in historic Round Hill, VA to a lavish wedding or corporate event for 50 or more guests at your desired venue. Savoir Fare is well known for discovering and highlighting a unique "signature" of any event—whatever the budget.
Fine cuisine is only part of a Savoir Fare occasion. Their broad experience with all types and sizes of events—and their long-standing relationships with leading venues, supply rental companies, florists, and musicians throughout Northern Virginia and the surrounding area—makes them a single source for seamless event coordination.
Avail yourself of as many or few of Savoir Fare's services as you choose. You can simply present a set of general guidelines and let Savoir Fare fully orchestrate the occasion. Maximum return is achieved from any budget, and costs can actually be managed better with simplified, single-source pricing from Savoir Fare.
Leaving a Lasting Impression.
One of the most important things that makes us so unique is our staff. The cuisine preparation is overseen by Joan Wolford, Owner and Executive Chef. Joan is passionate about offering her client's guests with an impressionable and entertaining dining experience. She offers exceptional culinary creativity and instills in Savoir Fare's seasoned staff the importance of a finely tuned sensitivity to the needs of you and your guests.
For over two decades, Savoir Fare has been fortunate to cater some of the most memorable occasions in Loudoun County and its surrounding communities.
Special thanks for the support of our family and friends, both new and old.
For your special day, why not allow Savoir Fare to provide not only fine cuisine, but also your wedding coordination.
Savoir Fare's key contacts with venues large and small, whether in the city or in a quaint country setting—as well as our unique culinary talents—combine to give any corporate event style.
Wouldn't you enjoy your next family gathering more if there were fewer worries—and less work—for you to handle? Treat your family and yourself to a gathering coordinated and catered by Savoir Fare.
Bar Packages & Signature Drinks
Should you wish to incorporate libations into your event, Savoir Fare features offers a wide variety of packages to choose from. Be sure to include a Savoir Fare signature drink—your guests will be asking for the recipe for years to come!
Renovations are officially completed, and the C'est Bon doors are opening back up! You will be able to enjoy some delicious signature meals once more, but now with a greater thrill! What started out as dinners to go has transformed into dinner and a show!

"Best scallops we've ever had"
"We ordered Easter Dinner [from C'est Bon by Savoir Fare] this year. Absolutely delicious!
Best scalloped potatoes we've ever had. Thank you so much!"
– Stacey S.

"Creative cuisine; professional staff"
"Lyndse and her team at Savoir Fare not only had the most exceptional service, but the food was exceptional. The servers and bartenders created moments with my guests to make them feel special and taken care of."
– Kate L.

"We're using Savoir Fare for my daughters wedding. The staff is so professional and
extremely helpful and the food they provide is absolutely amazing. I'm so glad they were available to cater her wedding."
– Jill M.

"We just had Joan and the incredibly talented staff of Savoir Fare cater a retirement party for my parents. The planning was simple, and the food was amazing. We received so many compliments on the dinner and were thrilled with the way everything turned out."
– Tina V.
Need a great place for your special event?
OUR EVENT ROOM
Complete with twenty-foot ceilings, a tin ceiling, recessed lighting, artwork from local renowned wedding photographer, Genevieve Leiper and soft music in the background, the newly restored Savoir Fare Event Room is a perfect location for your next event.
C'EST BON BY SAVOIR FARE
6 W Loudoun St
Round Hill, VA 20141
SAVOIR FARE CATERING
1 W Loudoun St
Round Hill, VA 20141
(540) 338-8300
Privacy: Your information is secure and never shared, and only used to upate you on events at C'est Bon by Savoir Fare.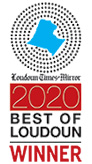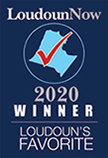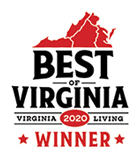 Drop Us a Line
We'd love to hear from you!