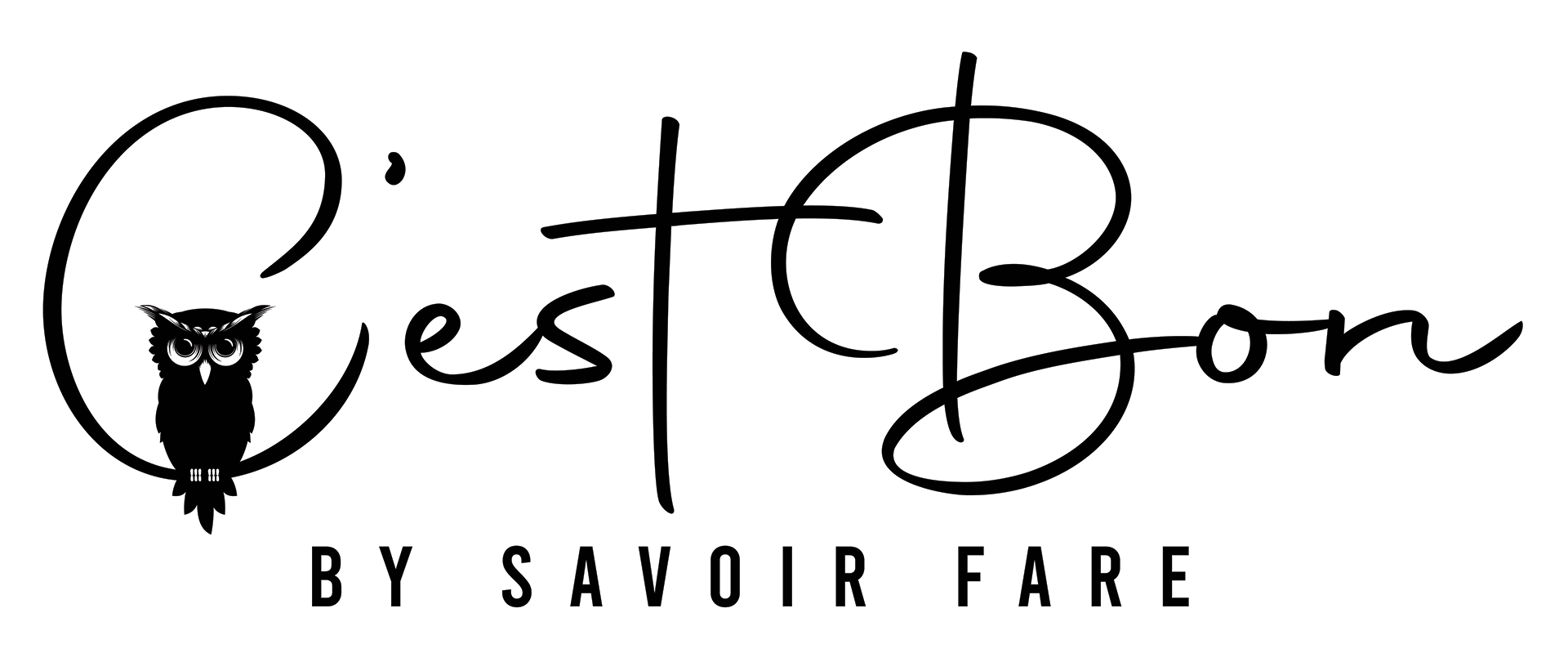 Brand new event venue in the heart of Round Hill, Virginia.
The C'est Bon Story
Over the years, Joan has developed a relationship with the owners of The Old Furniture Factory building across the street and catty-corner from Savoir Fare's historic Patterson building on the corner of Main and Loudoun Street in "downtown" Round Hill. Savoir Fare served many a dish to the Center's guests during their monthly bluegrass, folk and Celtic jam nights over the years and fell in love with the ambiance and potential of the turn-of-the-century building. The yellow, two-story, board and batten building has served many functions for the Town of Round Hill since Howell Brothers Furniture Emporium opened its doors in the mid-1880s. It's housed several general stores and a school in 1912 after the town's previous school burned down.
When the owners decided it was time to sell their beloved building in 2019, Joan's affinity to the building became more and more evident, as she purchased the building to preserve its stature as a social place to gather, be entertained and delight in fine food and beverages. The main "store" entrance of the building used to serve as an outlet to serve Savoir Fare's signature dishes to go during COVID times, but with three years of renovations under our belts, we are finally ready to introduce the entertainment side to this historic gem. Many surprises to the community are to come.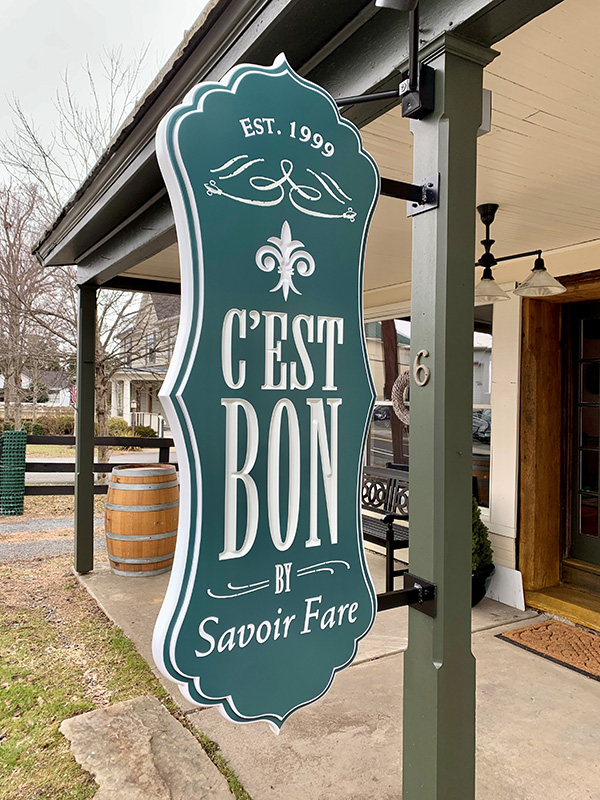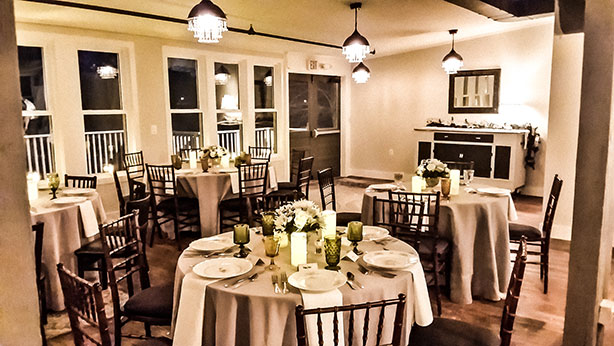 Privacy: Your information is secure and never shared, and only used to upate you on events at C'est Bon by Savoir Fare.
Booking Your Private Event at C'est Bon
C'est Bon is also an ideal space for any small private event. Let us create ease for you in planning your dream event. C'est Bon can host anything from rehearsal dinners to showers and birthday parties. We will help you from beginning to end through tough decisions like décor, theme, food, rentals, and much more! Experience happiness to the upmost degree at C'est Bon by Savoir Fare.
If you are interested in touring or booking C'est Bon, please contact: 
lyndse@savoirfarelimited.com or leah@savoirfarelimited.com
(540) 338-8300. 6 West Loudoun Street, Round Hill, VA 20141