Your Event
Savoir Fare's culinary style displays their personality: elegant, fresh, inviting—and always inventive. Their approach is classic American cuisine, with hints of classic French influence. Accommodating the most diverse ethnic, cultural or religious occasion is also a unique Savoir Fare talent.
Savoir Fare's menus are designed to always complement, but never overshadow the occasion. Flavors are honest and savory, portions are satisfying and course presentations are varied and adaptable. And a perfect finish always accompanies a Savoir Fare meal, from dessert tables rich or light, to wedding cakes of all imagination.
Allow us to seamlessly compliment your memorable occasion with an equally memorable custom menu for you and your guests.
REQUEST FOR QUOTE
Sample Menus
Sample menus provided for inspiration—allow Savoir Fare to customize a menu to suit your memorable event.
* To make it easy to view, download or print, our Menu samples are provided in Adobe Acrobat PDF format. Adobe Acrobat Reader.
Weddings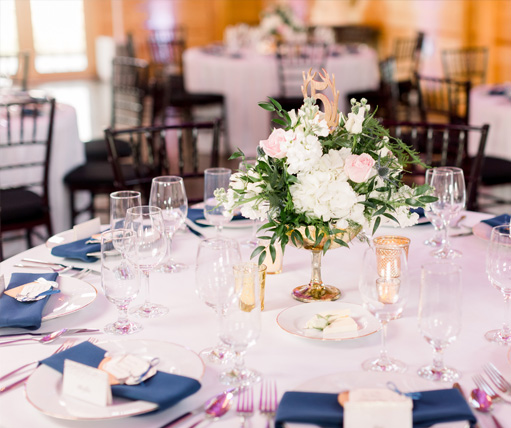 For your special day, Savoir Fare satiates everyone's tastebuds fine cuisine for your rehearsal dinner, pre ceremony fare, wedding fare and late night snacks.
For 50 guests or less, our Event Room in historic Round Hill is the perfect venue for your blessed event.
Corporate Events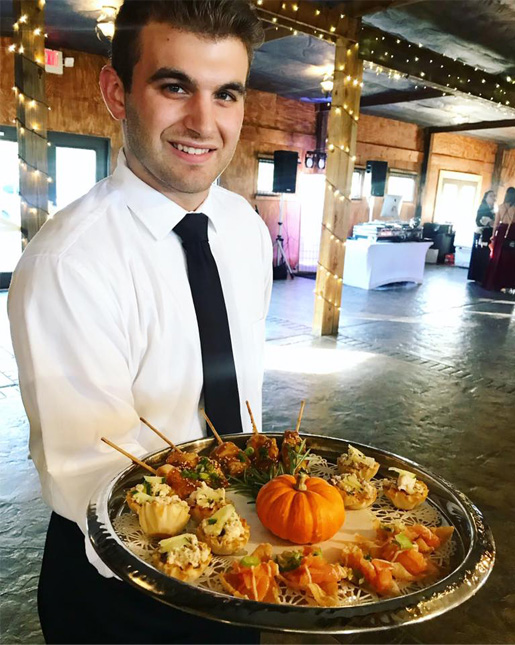 Savoir Fare's key contacts with venues large and small, whether in the city or in a quaint country setting—as well as our unique culinary talents—combine to give the proper atmosphere for a successful corporate event. When you launch a new product or service or plan your next public relations event, let Savoir Fare make it more memorable with signature food and service.
Luncheon
Box Lunch
Heavy Hors d'oeuvres
Formal Dinner
Family & Friends  
Wouldn't you enjoy your next family gathering more if there were fewer worries—and less work—for you to handle? Treat your family and yourself to a gathering catered by Savoir Fare and fully enjoy your next memorable moment or holiday celebration.
Luncheon
Platters
Heavy Hors d'oeuvres
Formal Dinner
Bar Packages & Signature Drinks  
Should you wish to incorporate libations into your event, Savoir Fare features offer a wide variety of packages to choose from. Be sure to include a Savoir Fare signature drink—your guests will be asking for the recipe for years to come!