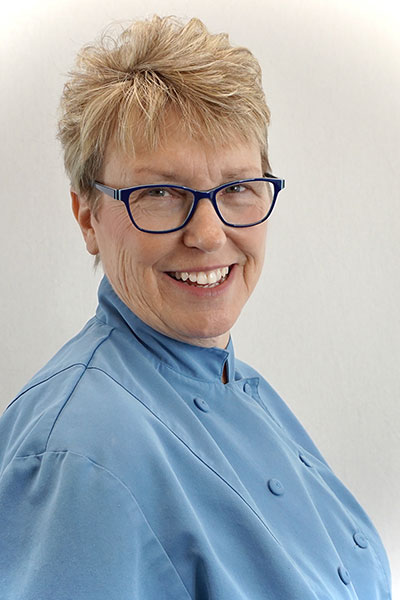 Joan Wolford,
Owner & Executive Chef
Joan Wolford has over 30 years of event planning and fine culinary experience. Joan moved from New Jersey when she was awarded a position at the Heart in Hand in Clifton, Virginia. It was there that she fell in love with the great hospitality and cuisine of the South. Suzanne Worsham, the Heart in Hand's owner and head chef, took Joannie under her wings and taught her the most valuable trait in business—a good work ethic and a passion for creating fine food. Side by side, Suzanne and Joan fed the famous, to include Nancy Reagan and George Will on a regular basis. Mrs. Reagan told Joan, "You are much too young to be such a good cook."
Joan left the Heart in Hand in 1986 to launch her own dream—the Hamilton Garden Inn, a fine dining restaurant and bed and breakfast in Hamilton, Virginia. Over the years, The Hamilton Garden Inn created lasting memories by catering numerous anniversary celebrations, rehearsal dinners, wedding receptions, teas and luncheons. Willard Scott celebrated his 25th anniversary at the Hamilton Garden Inn. The next day on The Today Show, the weatherman described how fantastic his meal was at the Hamilton Garden Inn—and how he fell in love with their homemade peach ice cream.
Joan's dear friend and loyal patron of the Hamilton Garden Inn, Mr. Gus Eyssell often expressed to Joan after his dinner that she had "such Savoir Faire." In 1997, when Joan decided to start her new catering company, it was clear that Mr. Eyssell had christened the name of the new venture. Savoir Fare opened its new commercial kitchen, and today, caters to many brides and grooms throughout Northern Virginia.
Meet The Team
Savoir Fare's seasoned staff is instilled with the importance of a finely tuned sensitivity to the needs of you and your guests.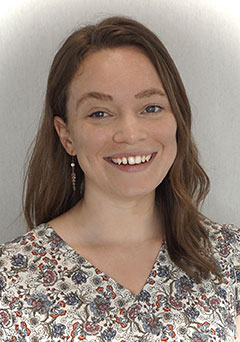 Lyndse Wolford
Human Resources & Coordination Services
Erin Honeycutt
Catering Chef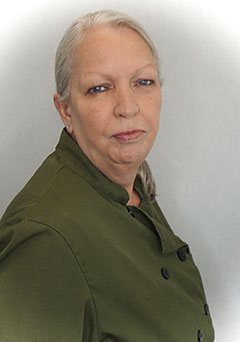 Leeann Hobbs
Beloved friend and consultant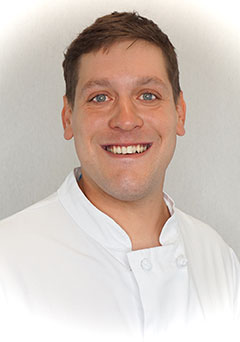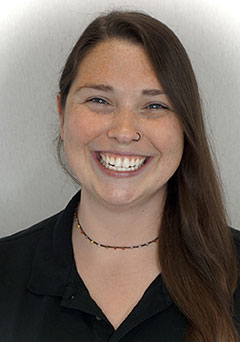 Leah Wolford
Marketing, Digital Media and entertainment booking for C'est Bon